After a LONG winter, I can not wait to start adding some life back into the house. Fresh florals, pastels and bright pallets.....
Check out some of the great images & items I have come across that will brighten various areas of YOUR HAVEN....

image courtesy of Chatelaine



Hints of colour... Love that!

Some great Spring items to help inspire a setting....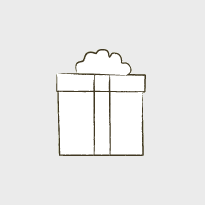 Divine Cream Tea by Sloane Tea Company
I love the tin containers on ALL their tea's...Not only is the Tea exquisite, the container is stunningly beautiful! what a great accessory!
The Divine Cream is designed with soft pastel pink and gold detail... its so pretty!. This would scream spring in my kitchen, of course paired with a beautiful displayed tea set and a crystal vase holding pretty pink & cream peony's...
plus... this is a great Mothers Day gift idea....
Adding a Flowery Spring feel to your family room or front entrance....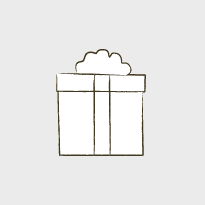 Try this...
Bluebellgray cushions from Chapters (same cushions used in the above picture)
This is just a perfect inspiring piece for a sofa or entrance settee. Pair these amazing cushions with a cotton throw in either fuchsia, green or blue.... so vibrant! Mix in the cushion below from Dwell Studio to offset the floral design and mix in some great baskets.... just enough to inject some spring into your space!
Dwell Studio Labyrinth Citrine Pillow (available at Hudsons Bay
Hope your inspired to create YOUR HAVEN. xoxo